Experiencing London's top 10 sights is essential for a complete visit.
Plan your itinerary carefully to maximise your time and take in all of the must-see attractions in the capital.
Visiting the capital's top 10 tourist attractions, including the London Eye and Tower of London, is a must.
Several landmarks are available for free exploration, with kid-friendly options like the SEA LIFE London Aquarium and interactive Science Museum for families.
Immerse yourself in the culture at London's museums, see Buckingham Palace, and capture a photo of Big Ben, just a few of the city's iconic must-visit locations.
Plan your trip to London now and take advantage of these popular spots, chosen based on visitor numbers.
Reserve tickets at CoventGarden.com for the top 10 bookable attractions in London.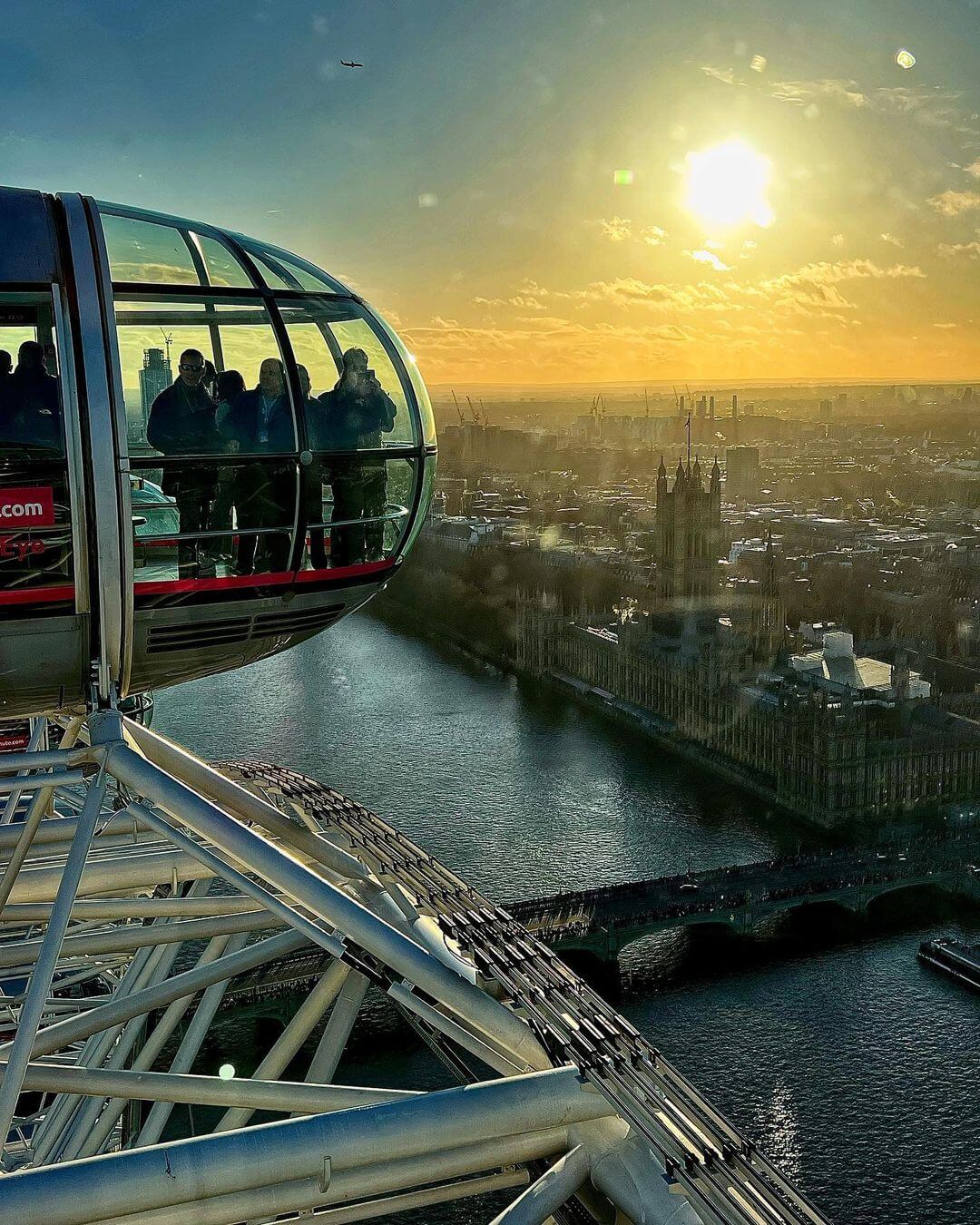 1. The London Eye
Board one of the 32 glass pods on the London Eye for an awe-inspiring view of London's iconic landmarks. Experience a 360-degree panoramic view as the capsule moves effortlessly over the Thames River.
Prices from £32.50

2. Tower of London
Discover the historic Tower of London with a tour guide from a Yeoman Warder. Immerse yourself in its 900-year history as a palace, prison, execution site, arsenal, jewellery repository, and zoo. Gaze upon the White Tower, enter a medieval king's bed-chamber and admire the magnificent Crown Jewels.
Prices from £29.90


Image courtesy of Madame Tussauds London.
3. Madame Tussauds London
At Madame Tussauds, London, meet with some of the world's most renowned celebrities. From Shakespeare to Taylor Swift, meet notable figures from entertainment, sports, politics, and royalty. Strike a pose with Usain Bolt, get close to Beyoncé, or embark on the Marvel Universe 4D Adventure.
Prices from £33.50


SEA LIFE London aquarium. Image courtesy of Merlin Entertainment Group.
4. SEA LIFE London
Experience the beauty of the ocean at SEA LIFE London. Watch over 400 species at this stunning aquarium, including sharks, stingrays, moray eels, and clownfish. Admire the beautiful green sea turtles and test your bravery on the daring glass "shark walk." Expand your knowledge with daily talks and feeding demonstrations.
Prices from £29


image courtesy of Warner Bros. Entertainment Inc. and Harry Potter publishing rights © JKR.
5. Warner Bros. Studio Tour London
Discover the magic of the Harry Potter films like never before at the Warner Bros. Studio Tour London – The Making of Harry Potter. Explore the sets, costumes, and props used in all the movies in an exclusive behind-the-scenes tour. Walk through iconic locations such as the Great Hall, Dumbledore's office, and Hagrid's hut. This tour is an essential experience for any Harry Potter fan.
Prices from £94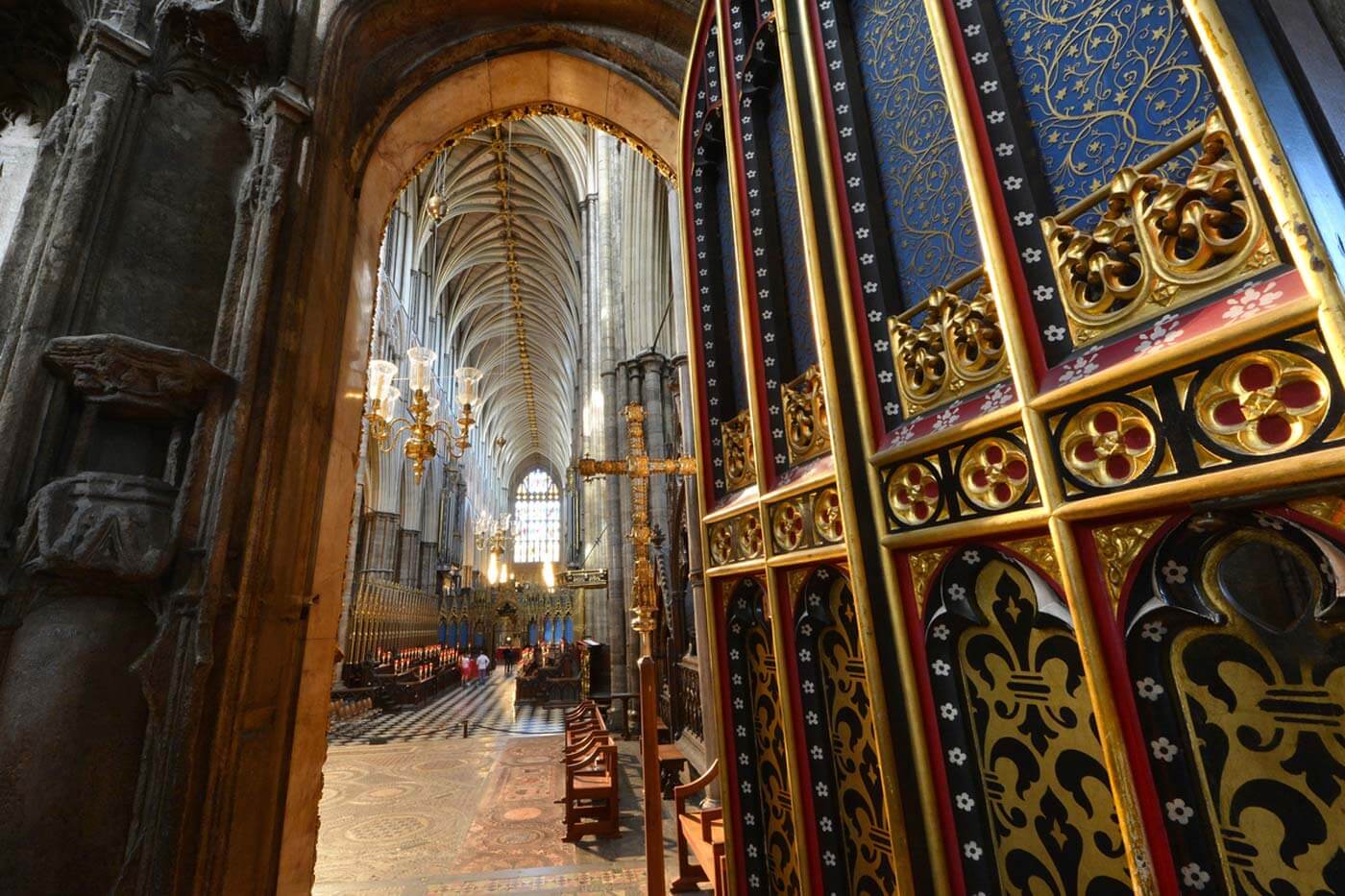 6. Westminster Abbey
Westminster Abbey, one of London's most important UNESCO World Heritage Sites, holds a rich history of significant ceremonies, including coronations and royal weddings. Appreciate its magnificent architecture, pay homage to the graves of monarchs, and visit Poets Corner, where literary giants like William Shakespeare and Jane Austen are buried.
Prices from £27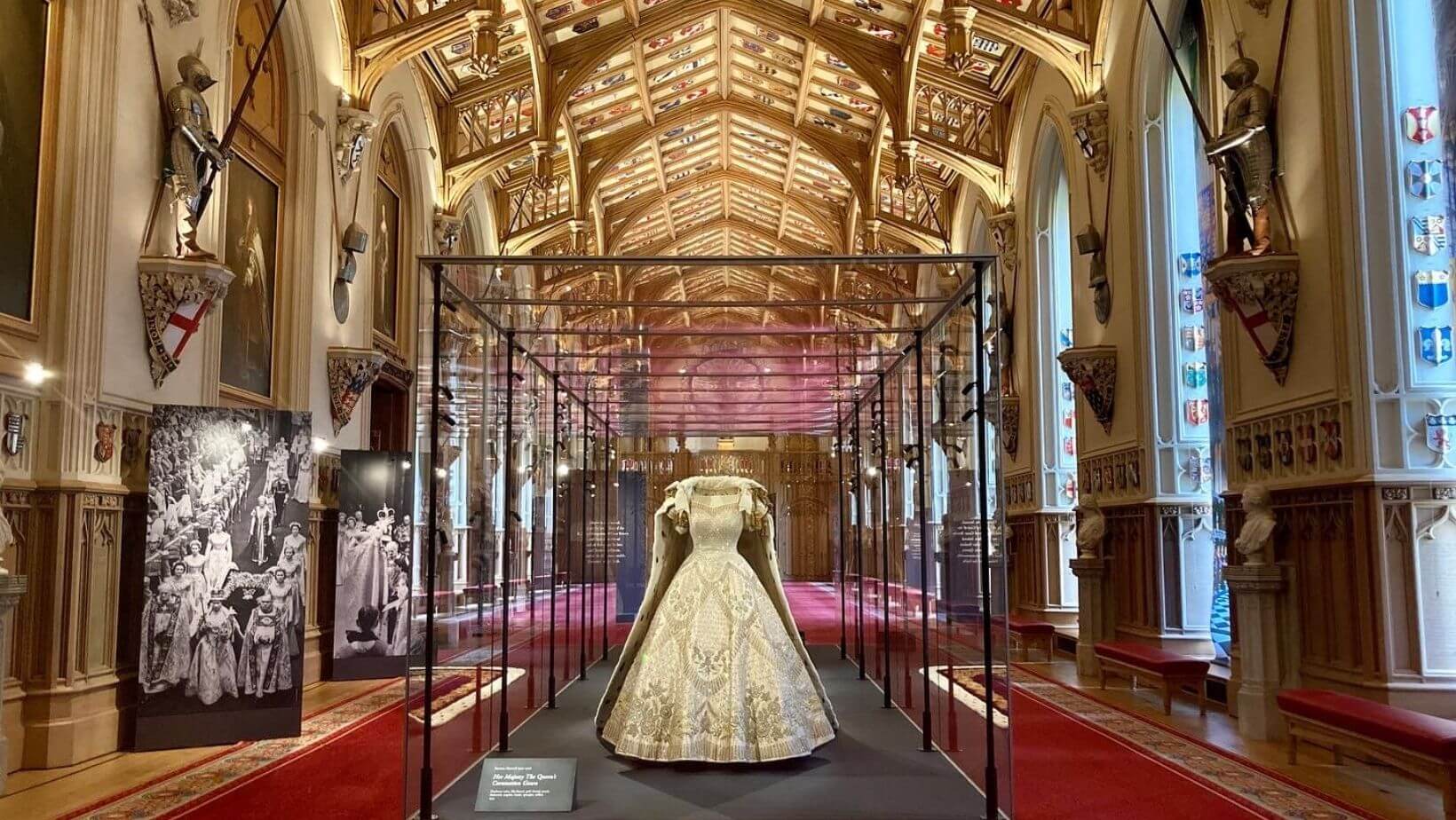 7. Buckingham Palace
Explore the regal lifestyle with a limited-time summer visit to this famous London palace. First, tour the luxurious State Rooms and view a collection of treasures and artefacts. Then, enjoy a special exhibit and end your self-guided tour with a stroll through the picturesque gardens featuring the iconic lake.
Prices from £30.00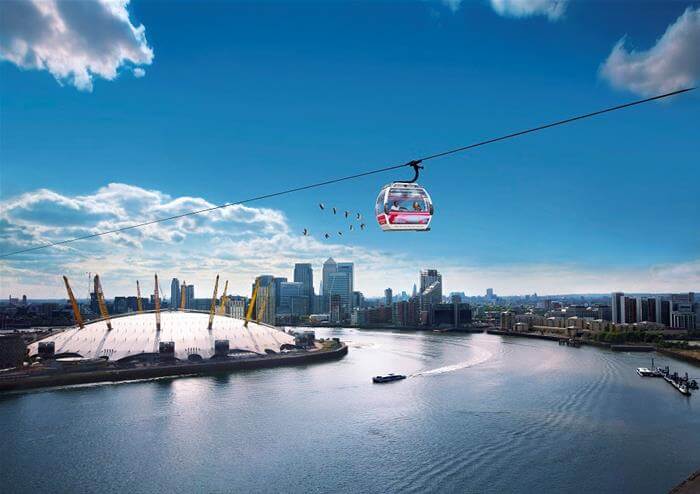 8. IFS Cloud Cable Car
Fly above the Thames with the IFS Cloud Cable Car, showcasing stunning city views. Depart every 30 seconds from either Greenwich or the Royal Docks, and marvel at the sights during the day or the city's glittering lights at night. Your flight will last between 5-10 minutes, depending on the time of day.
Prices from £5.00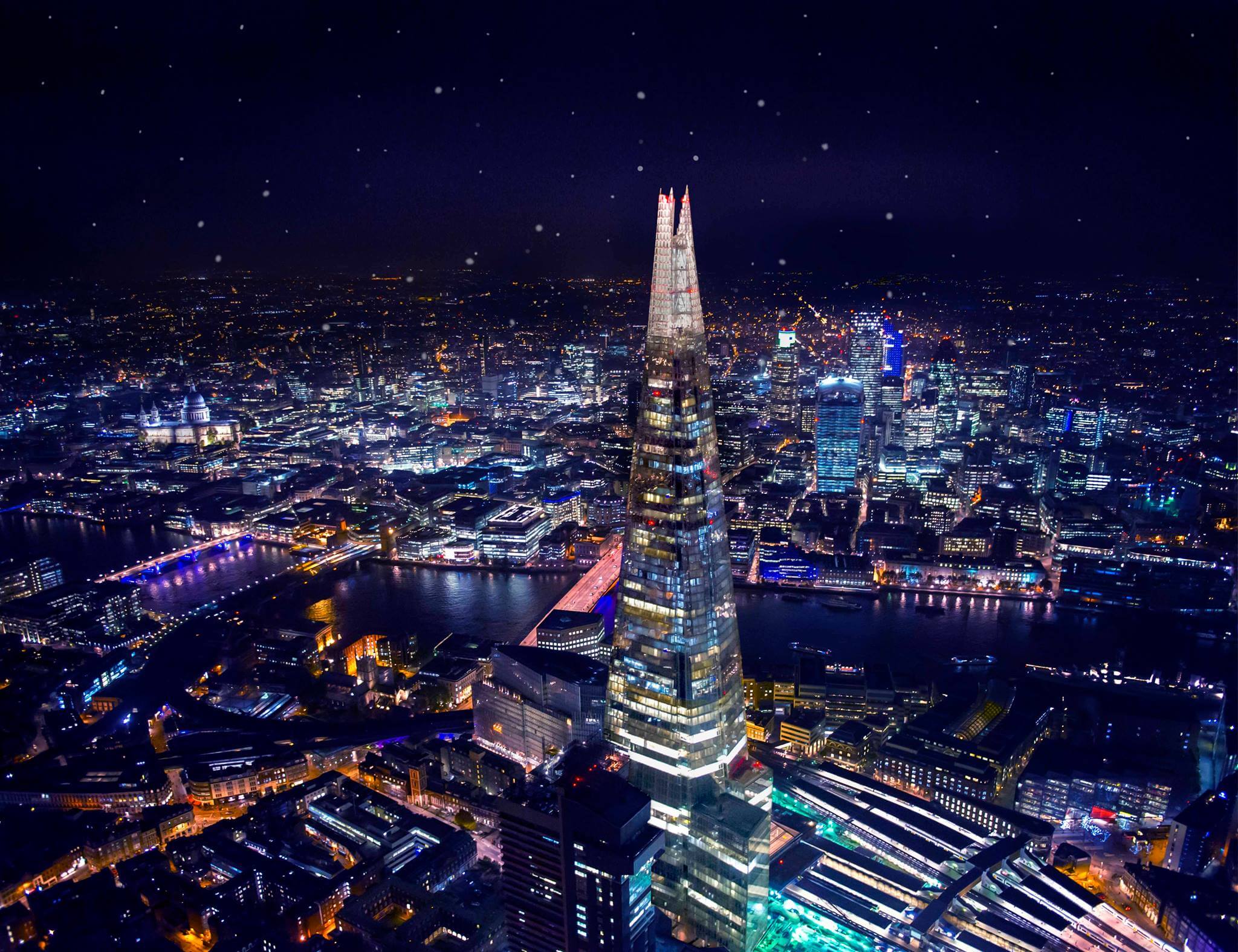 9. The View From The Shard
Enjoy a unique perspective of London's skyline from great heights with a trip to The View from The Shard's observation deck. Situated 800ft (244m) above Western Europe's tallest building, you'll have panoramic views stretching up to 40 miles (64km) and spot iconic landmarks such as the London Eye, St. Paul's Cathedral, and Wembley Stadium.
Prices from £28.00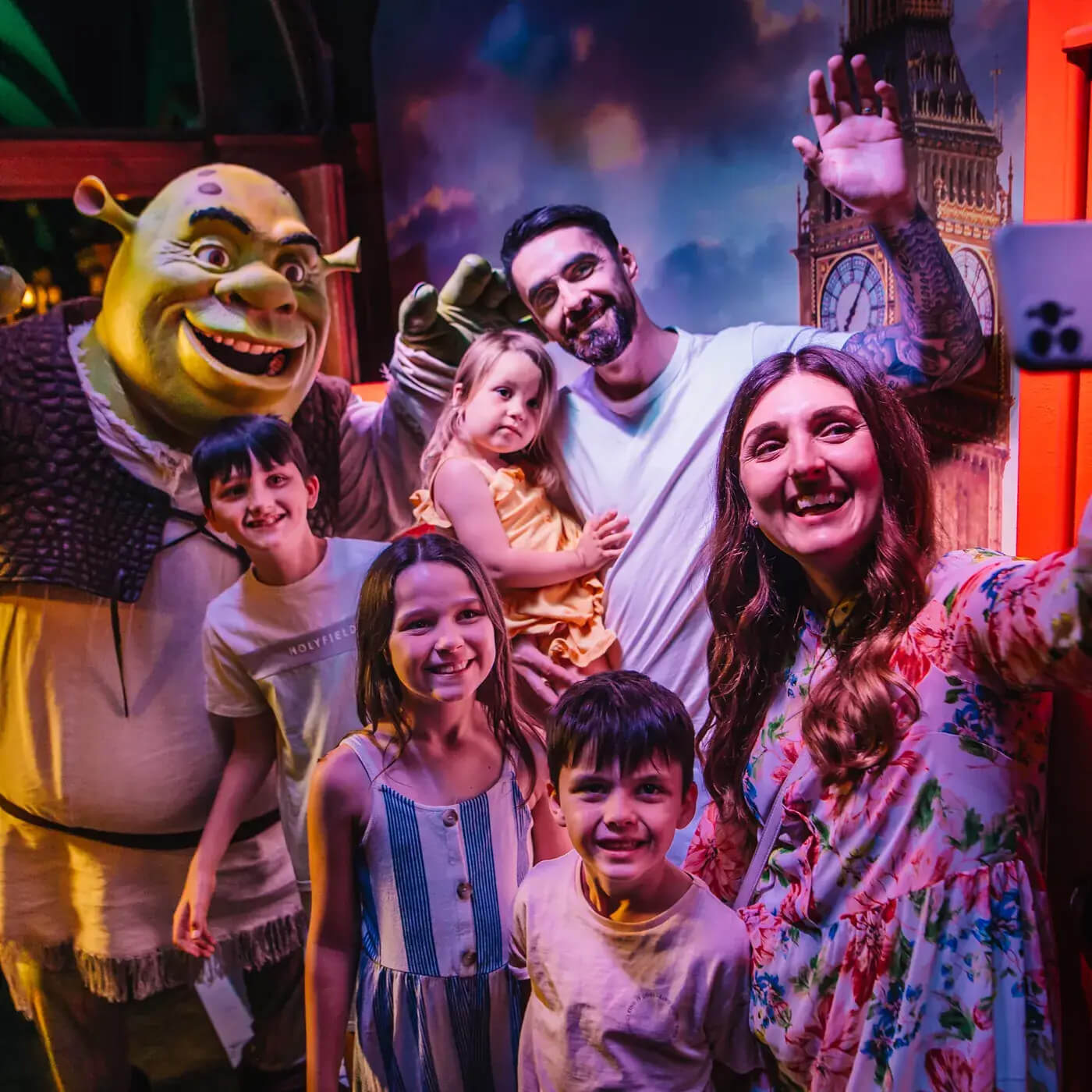 10. Shrek's Adventure! London
Join Shrek's Adventure! London for a fun-filled journey through the Shrek universe with Donkey as your guide. Explore ten live shows based on fairy tales, including a mirror maze and Shrek's swamp, suitable for families.
Prices from £24.00

More Things to do in & near London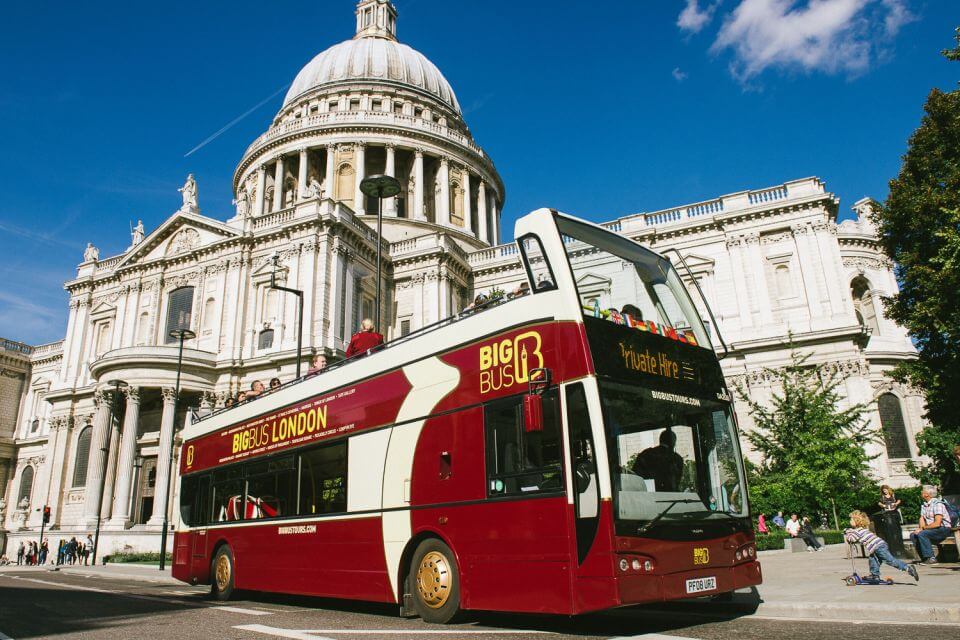 Hop-on Hop-off London Bus Tour
Take a hop-on, hop-off sightseeing tour to explore London's iconic landmarks. Enjoy the flexibility to travel at your own pace with the option of a 24, 48, or 72-hour ticket. Savour the scenic cruise along the Thames River and marvel at the breathtaking views.
Prices from £36.90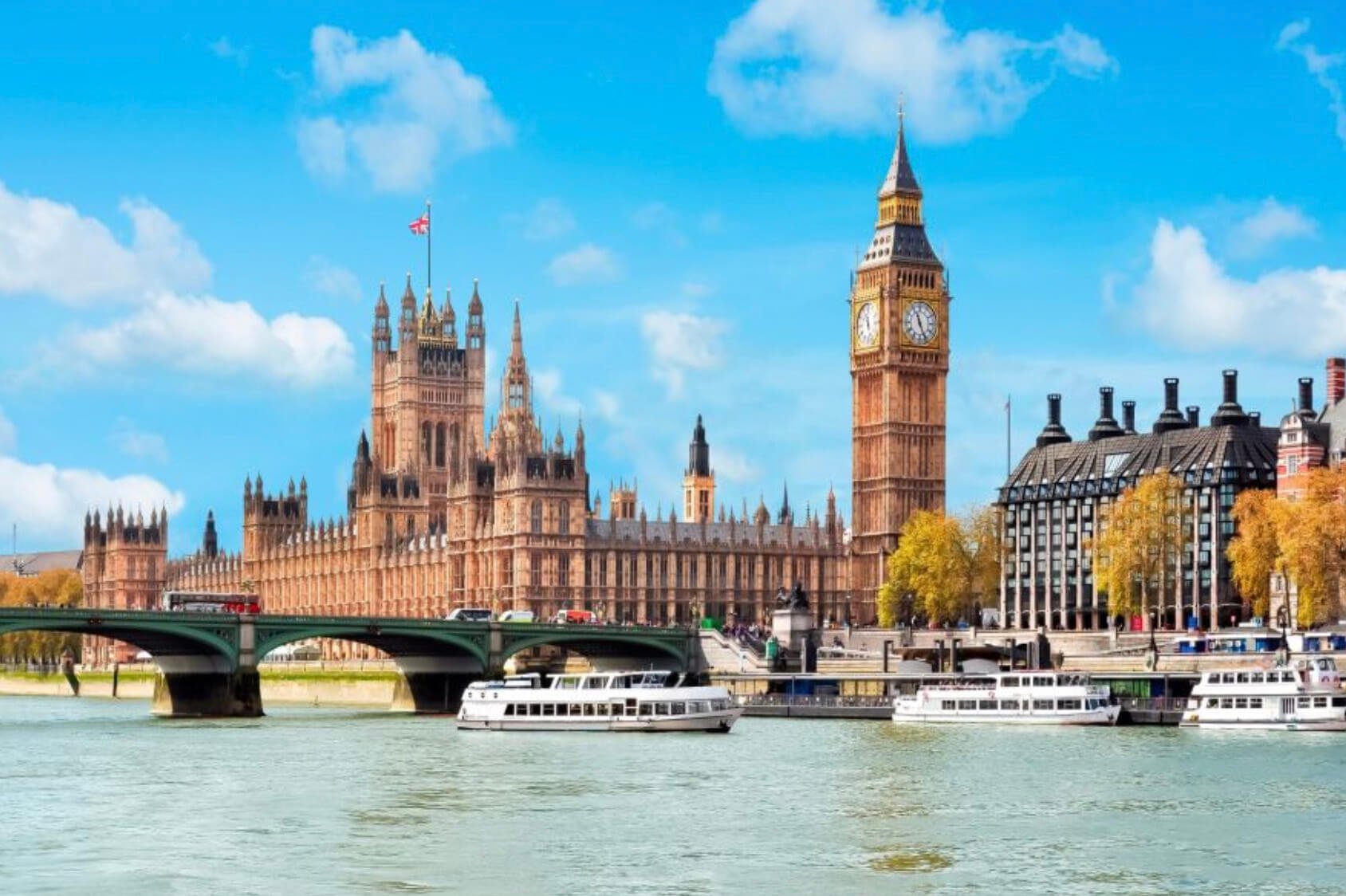 Westminster to Greenwich River Thames Cruise
Discover the beauty of London through a River Thames cruise, either one-way or round-trip, from Westminster to Greenwich. Listen to informative audio commentary while admiring the sights, including iconic landmarks like the Tower of London.
Prices from £14.00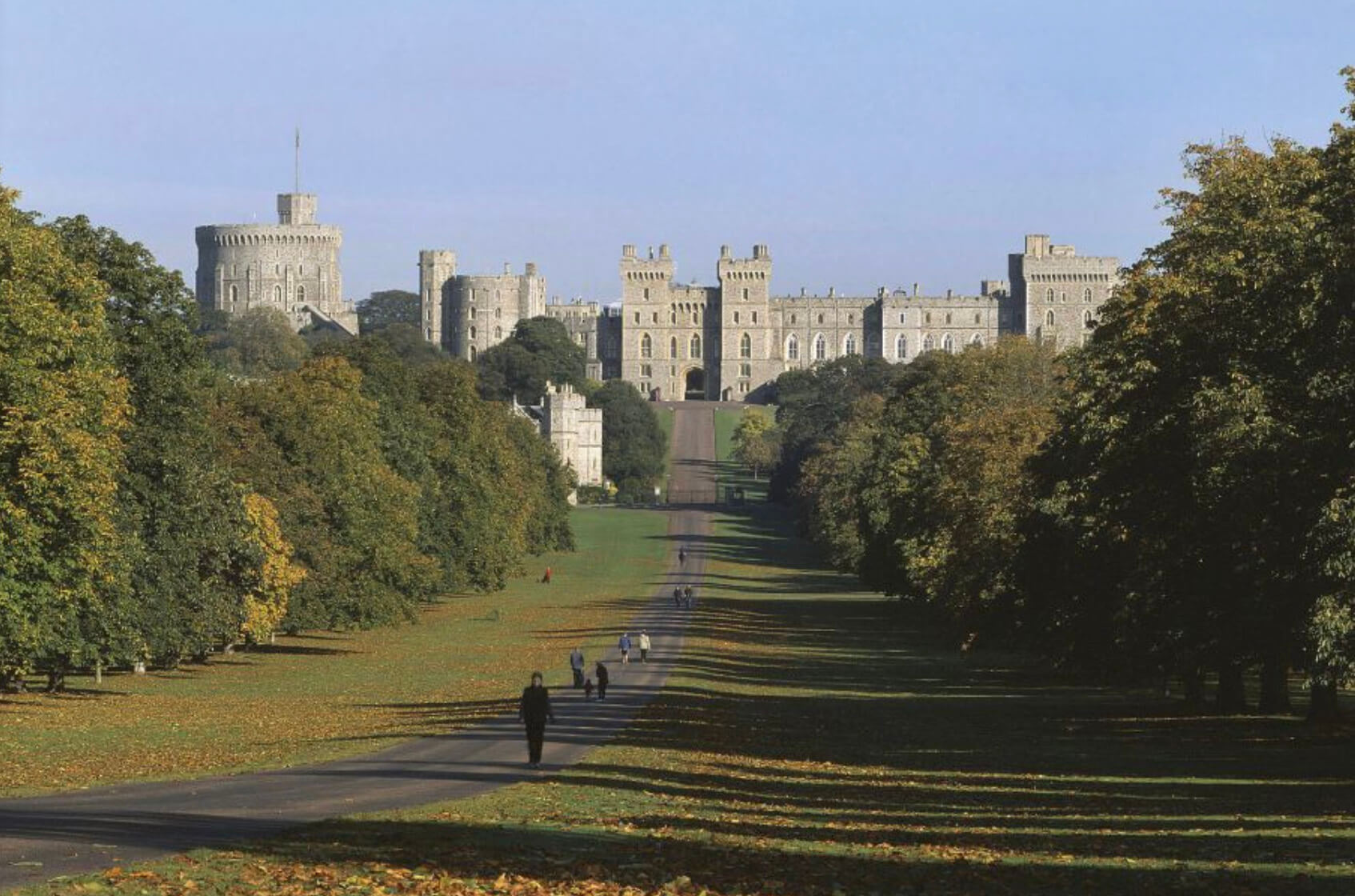 Windsor Castle
Explore the rich history and wealth of Windsor Castle with this admission ticket. Take a tour of the State Apartments, learn about the castle's past and marvel at pieces from the royal collection.
Prices from £28.00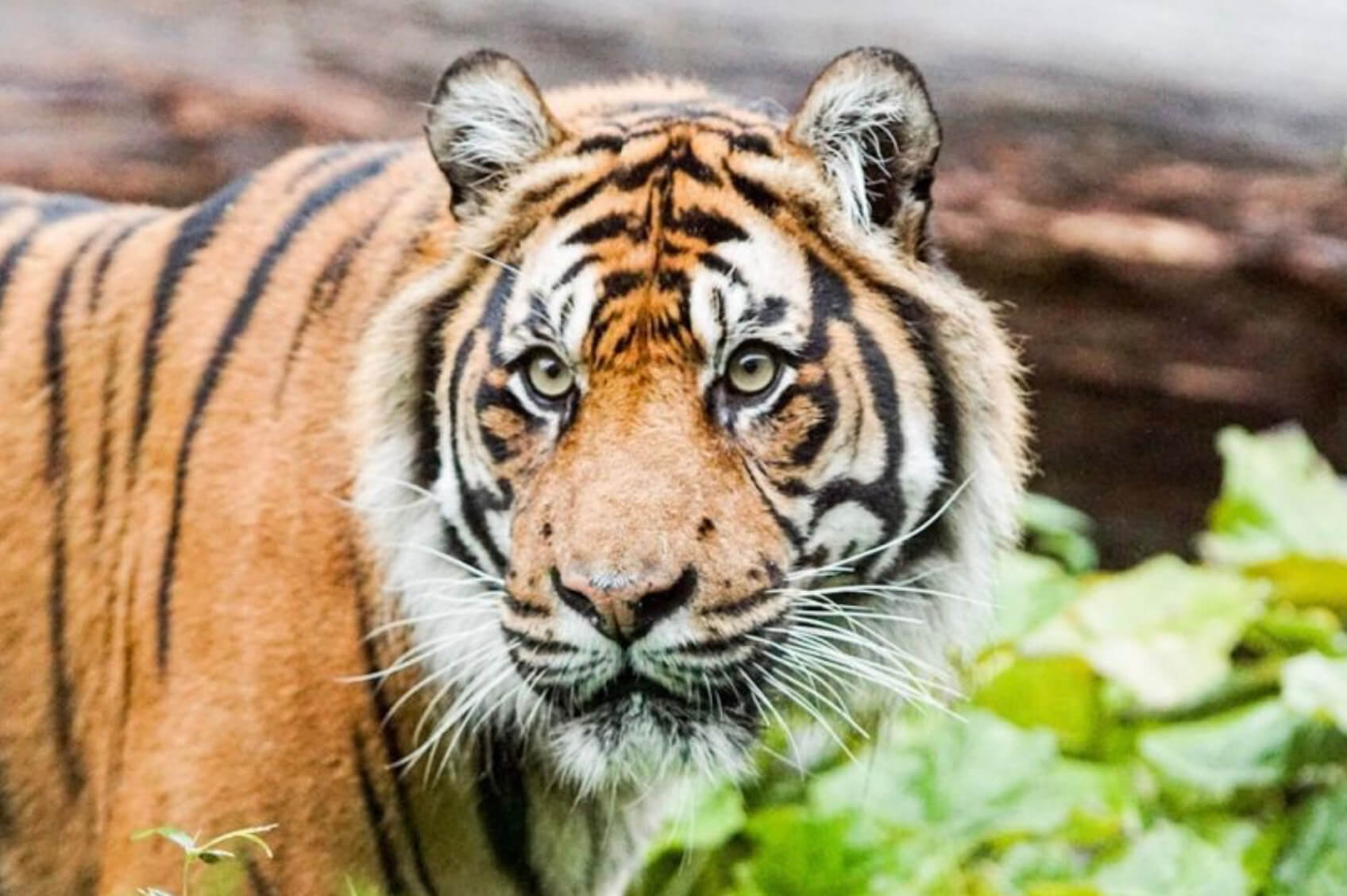 London Zoo
Book your ZSL London Zoo admission ticket ahead of time and immerse yourself in a world of nearly 15,000 animals in the heart of the city, surrounded by the picturesque Regent's Park, historically listed buildings, and beautiful gardens.
Prices from £28.50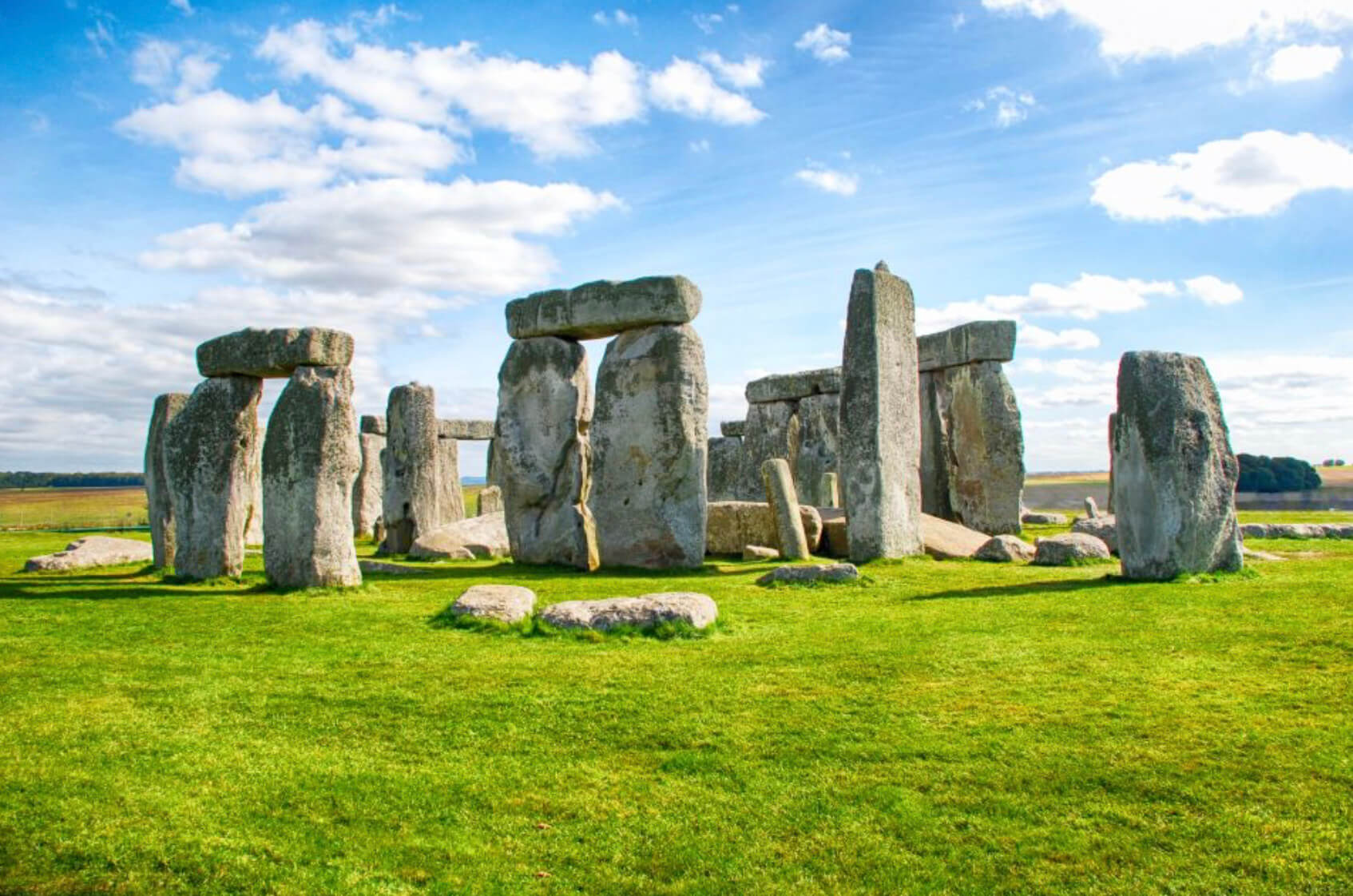 From London: Stonehenge Half-Day Trip with Audio Guide
Uncover the mysteries of the famous Stonehenge on tour from London, with included entry tickets. Explore the site with a downloadable audio guide and learn the secrets of this ancient stone circle.
Prices from £58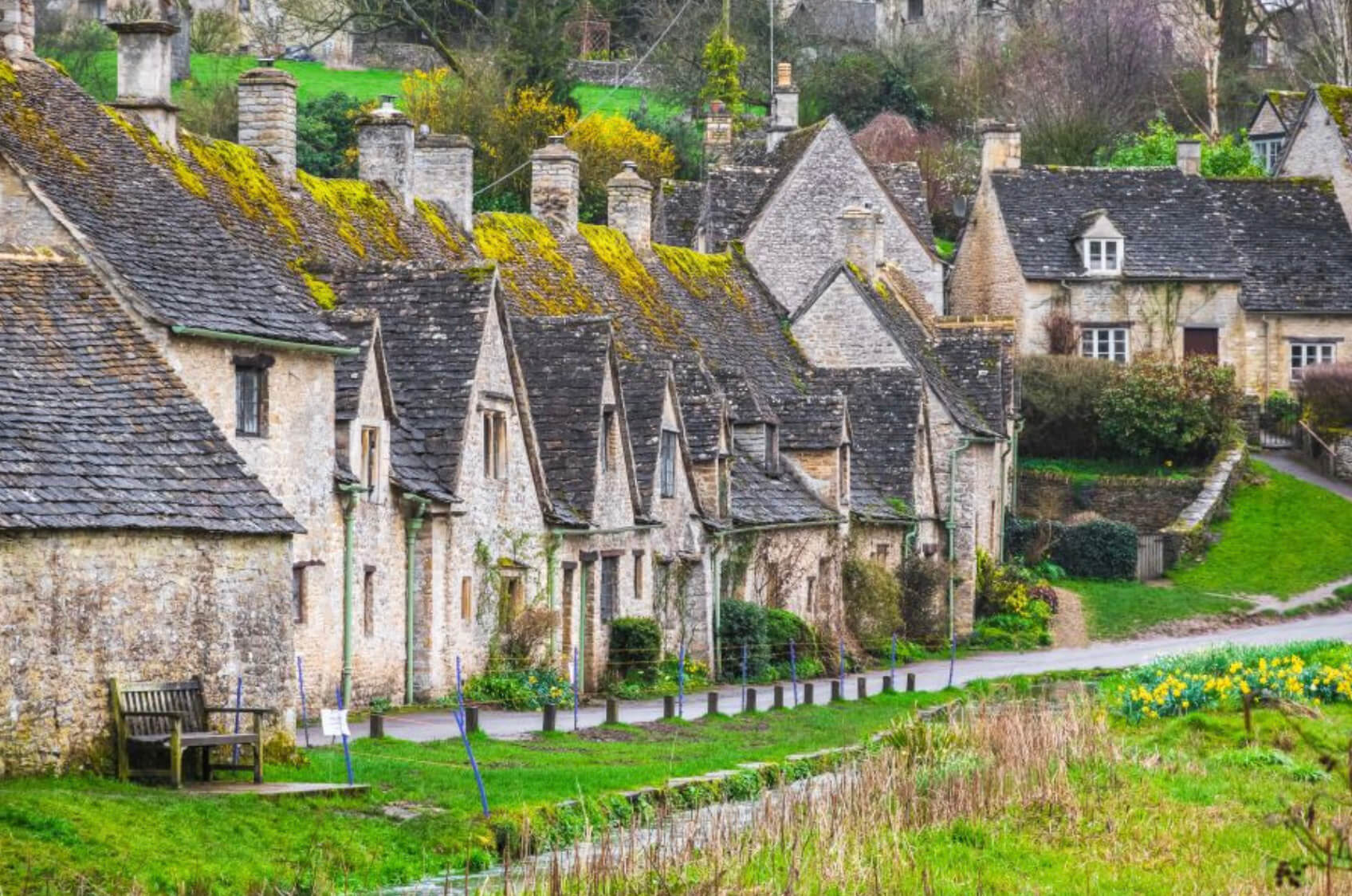 From London: Full-Day Cotswolds Small-Group Tour
Take a leisurely trip to the picturesque Cotswolds from London on a day tour and soak in the charming scenery. Explore narrow country roads, historic towns and villages, and spend a relaxed day discovering the beauty of the Cotswold region.
Prices from £69