Covent Garden is a popular tourist destination in London, and it's also a great place to take kids for fun. Here are some of the best things to do with children at Covent Garden:
5 Ways To Make Learning Fun For Kids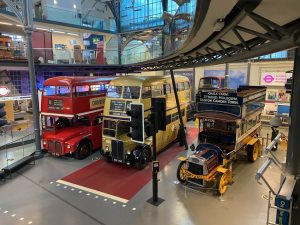 London Transport Museum: brings to life the history of our public transit network, from its early beginnings in the 19th century to today. With interactive exhibits that appeal to young and old alike, this museum is an excellent choice for anyone interested in learning more about London's transportation history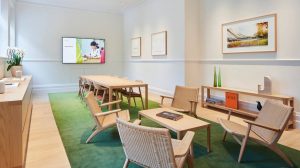 APPLE: We can all agree that learning new things is fun and exciting, and that's why Apple thought of a way to make it more convenient for you. Today at Apple is a weekly event where adults and kids can explore tech up close. In addition, they have daily classes like photography, coding, and more, so there are plenty of things to do!And with the regular addition of new workshops throughout the year, there's always something fresh and exciting happening at Apple! So whether you're looking for an event to attend with your family or want to feel like a kid again in a candy store, today at Apple is where fun meets physicality.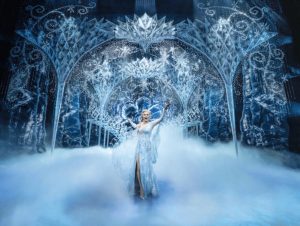 Theatreland: Arguably the world's most famous street theatre, Covent Garden is home to over 40 theatres and plays a large part in inspiring walkers and tourists alike. From West End icons like Les Mis to the latest launches like Frozen, we are surrounded by shows perfect for adding magic to your visit. So whether you want to see all the fuss or take a sneak peek at upcoming shows, Theatreland has it all covered!Covent Garden is where dreams come true! Do grab tickets today for this must-watch show at Theatreland. Get Your Tickets >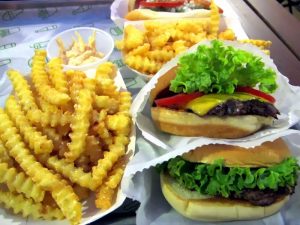 Where To Eat: Food is one of our most important forms of entertainment and enjoyment. We love to eat out with friends, family and loved ones. So when we see a cafe or restaurant that caters to our kids' needs, we feel at peace choosing it over other options.Covent Garden has created a place where you can go for breakfast, brunch or dinner and enjoy some fun times over food! From Shake Shack to Le Pain Quotidien and Ivy Market Grill to Byron, many kid-friendly restaurants in Covent Garden will make your little ones feel like they are on vacation. The next time you visit London, book an evening out at The Ivy London Hotel & Spa, where every child is welcome!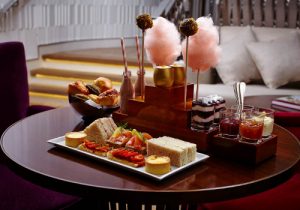 Charlie and Chocolate Factory Afternoon Tea: Discover the magic of Charlie and Chocolate Factory with a sumptuous Afternoon Tea from One Aldwych. Immerse yourself in the world of Roald Dahl's magical literature with our signature menu, which includes an array of tempting treats that will delight your taste buds. Start with a refreshing glass of tea or a refreshing cocktail, then dig into our delicious snacks. From savoury to sweet, we have something for everyone! Let us take you on a journey through books like Willy Wonka and The Chocolate Factory, where sweets are your greatest pleasure and imagination is free to run wild.